Bail yourself out of the prison of "beauty products" made with toxic chemicals and sketchy ingredients!!! Our makeup, skincare, and personal care products are specifically designed to care for and enhance your skin without compromising your health or your values.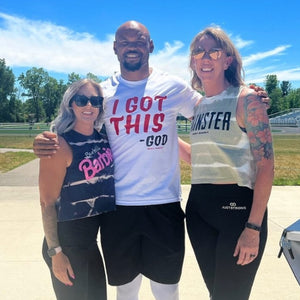 Apparel & Fitness Accessories
Whether you're a Barbell Barbie, a Gainster, or something in between, we've got fun and unique fitness tee, tank, and sweatshirt designs to match your personality. We also create custom apparel! If there is a special design you'd like, we'd love to talk to you about it. Click the chat button below or send us a message and let's talk!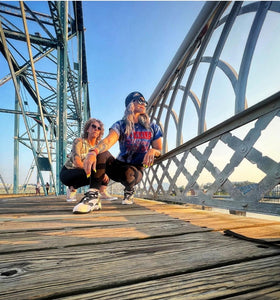 Body Bailout is on the road!
Come see us in a city near you! Our next stop is the Southern Muscle Showdown in Dalton, GA.